Karate Program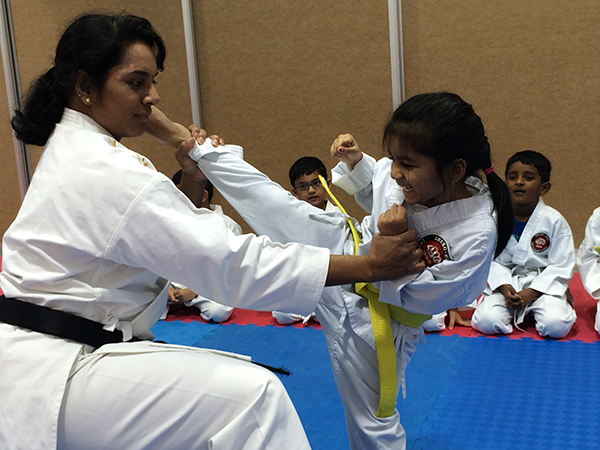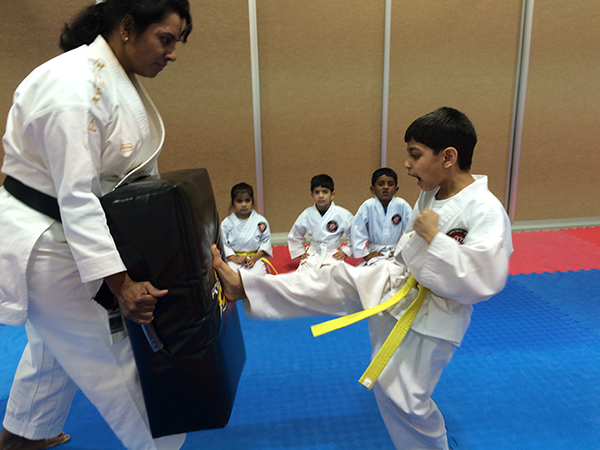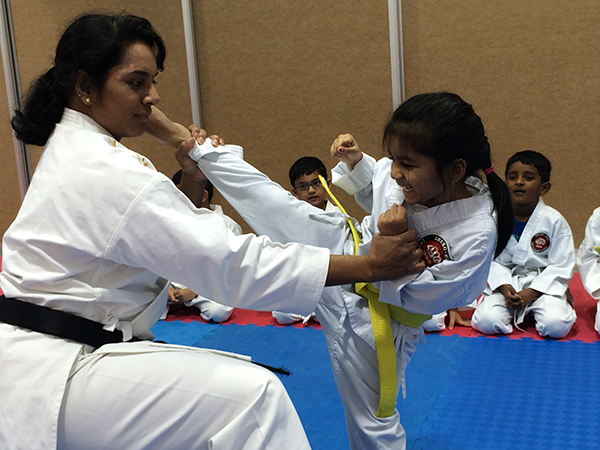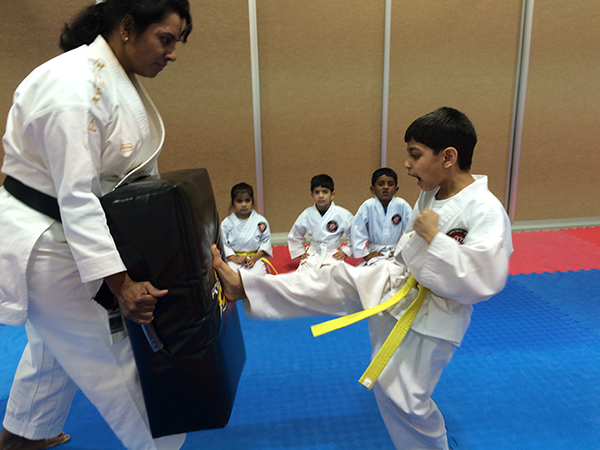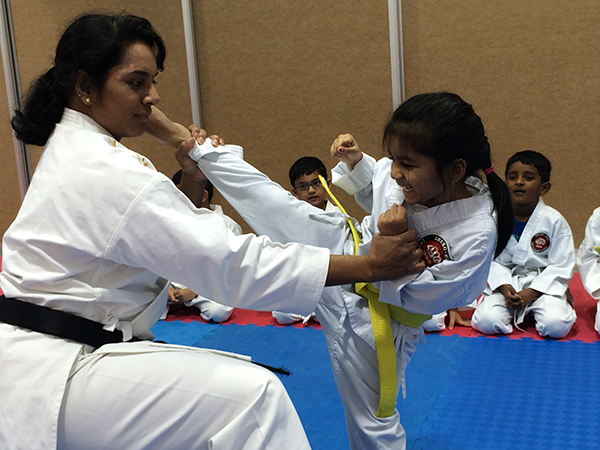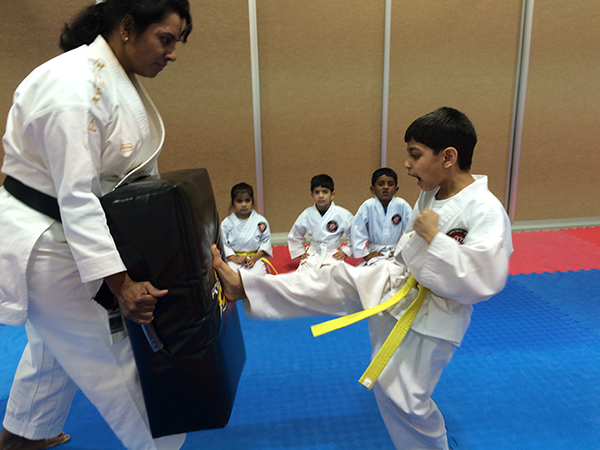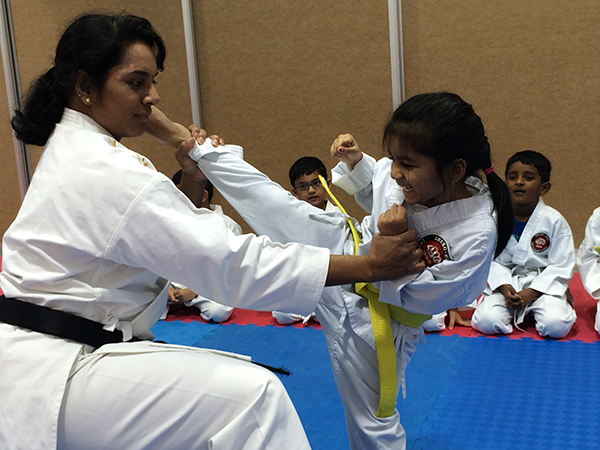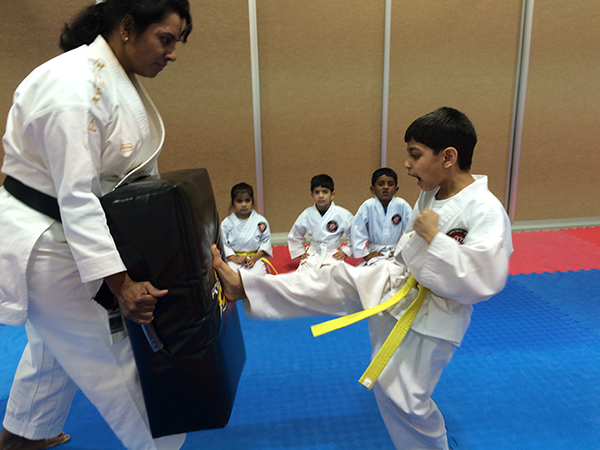 Little Samurai
Our Little Samurai program is designed for younger kids 4-5 years old. This class program is only for 30 minutes per class on Monday and Wednesday @ 5:00pm.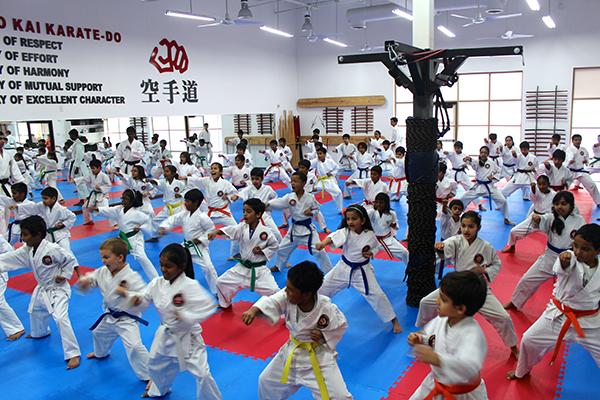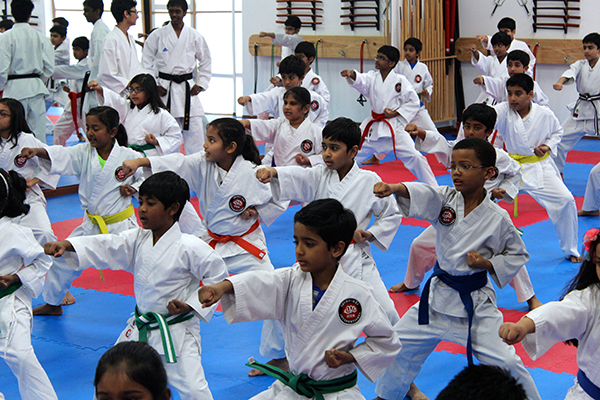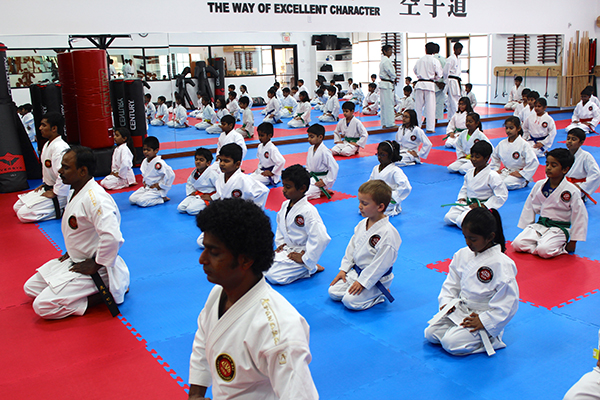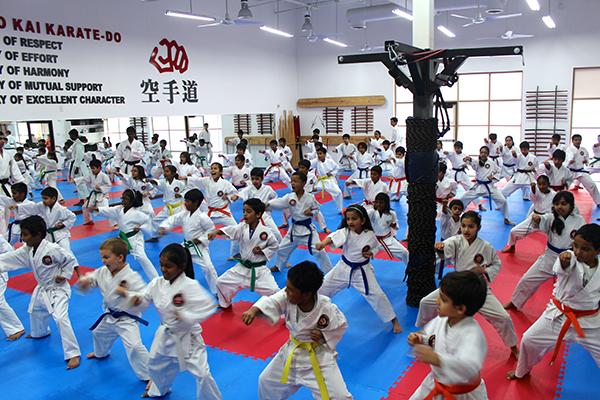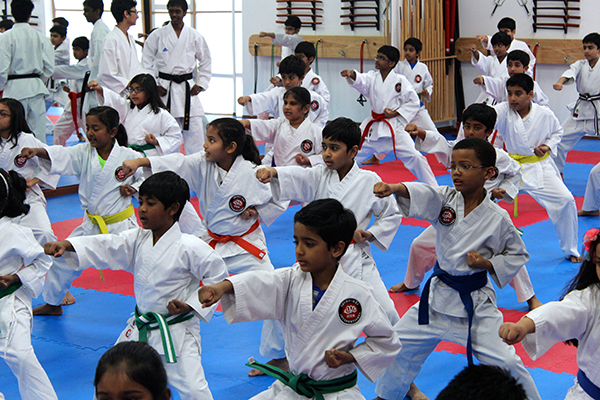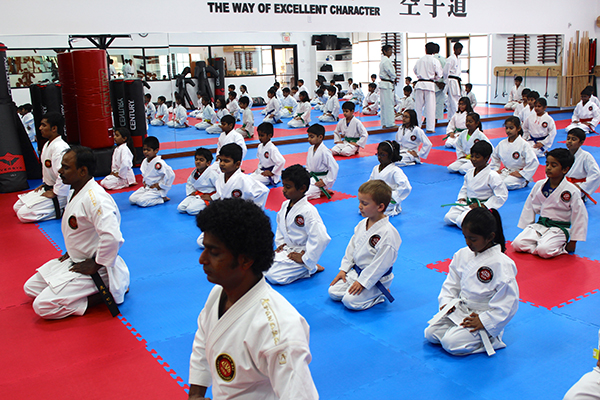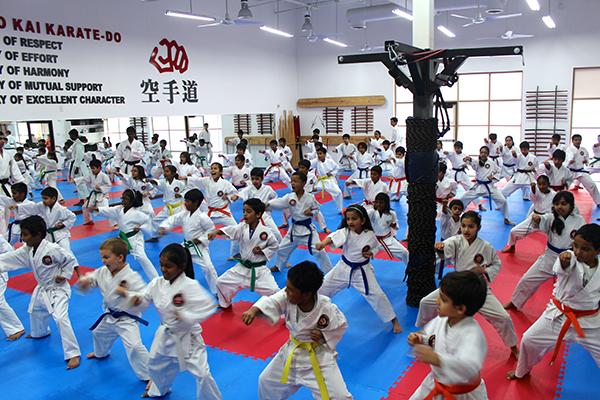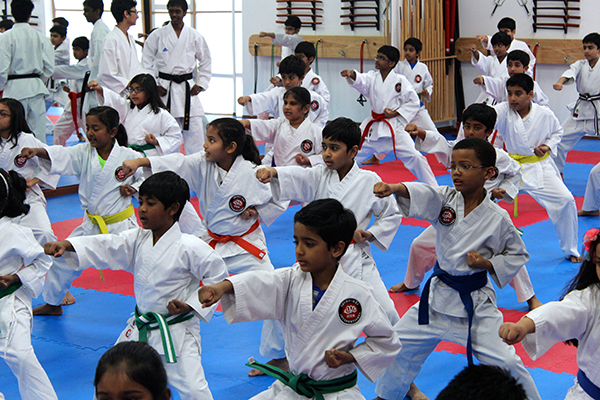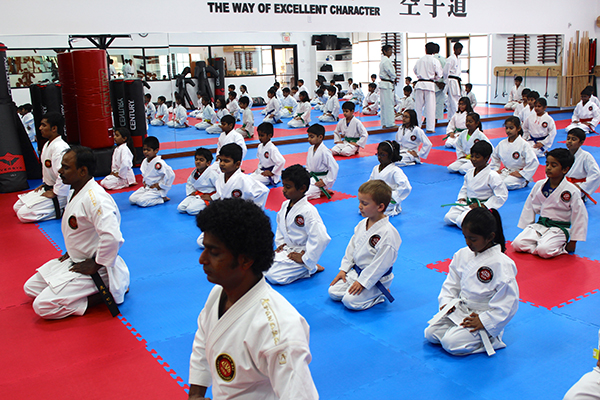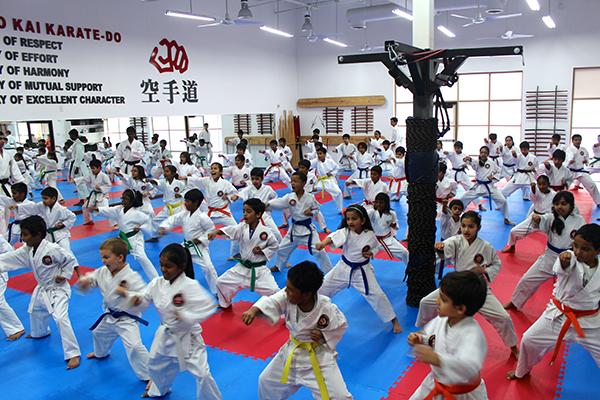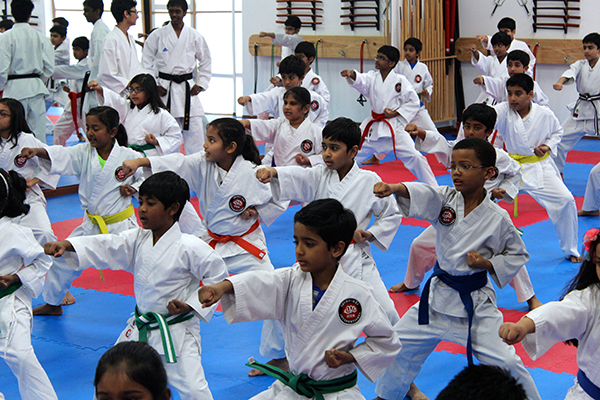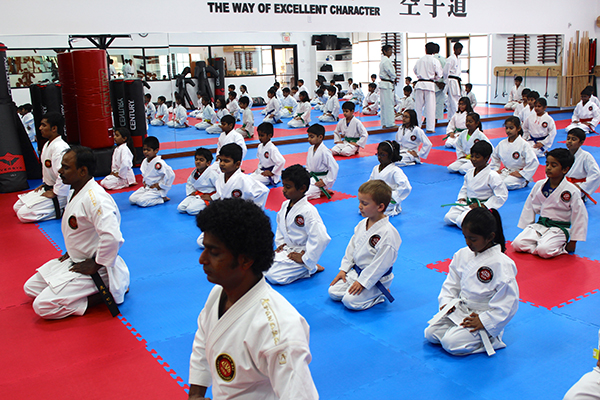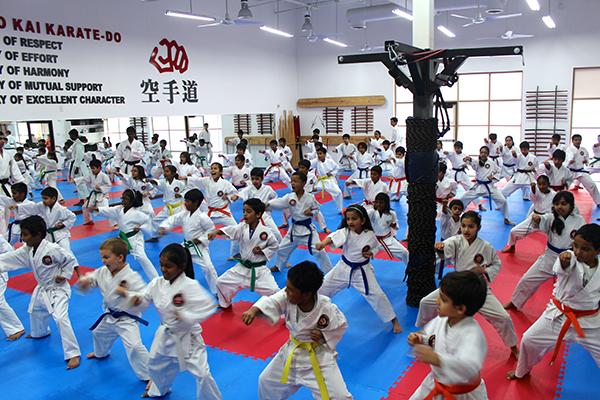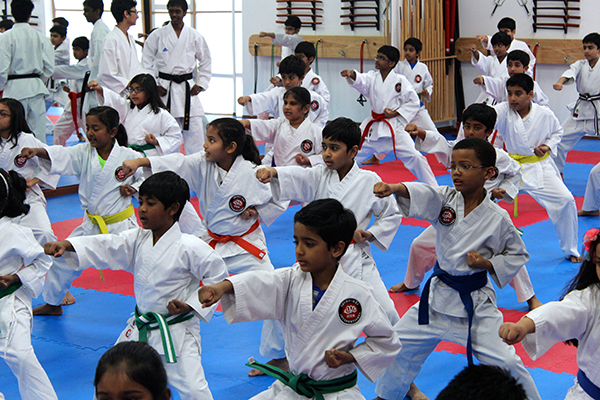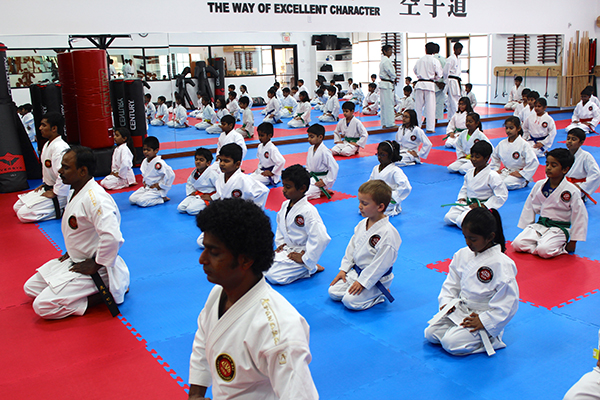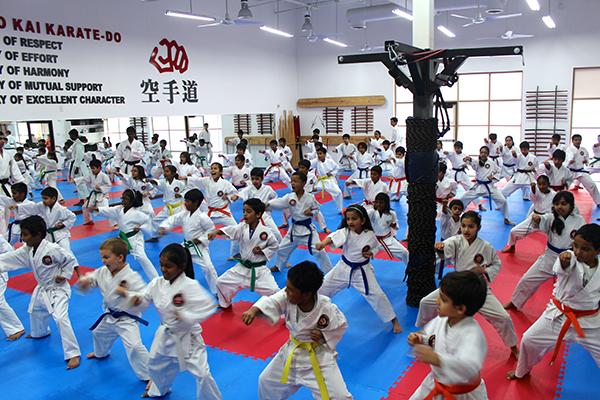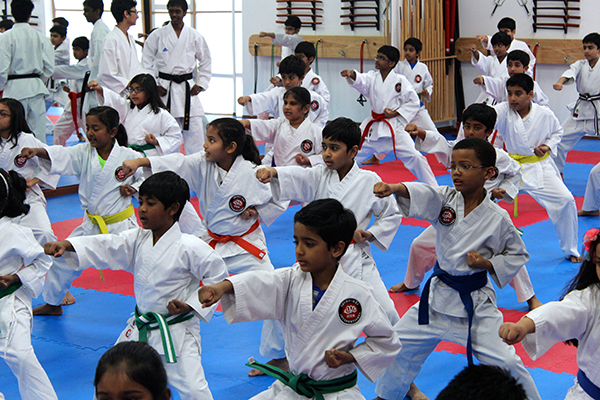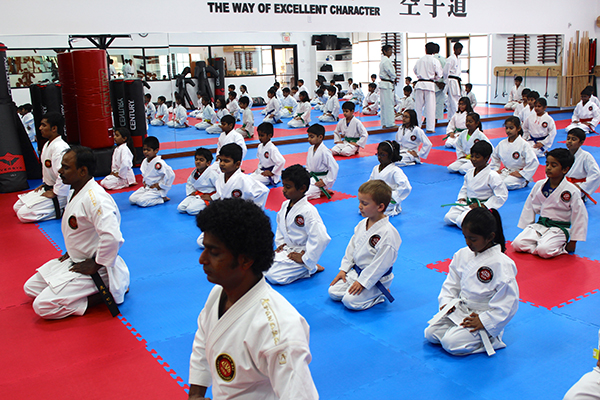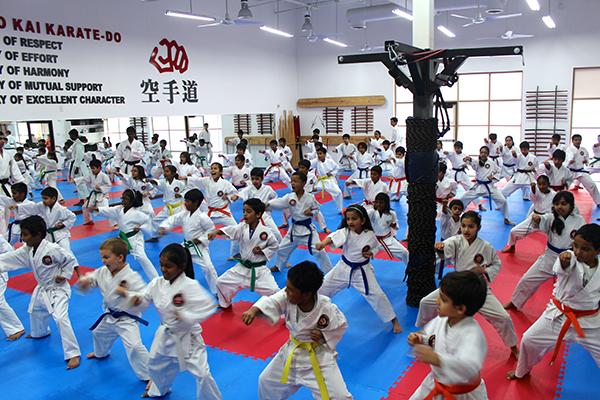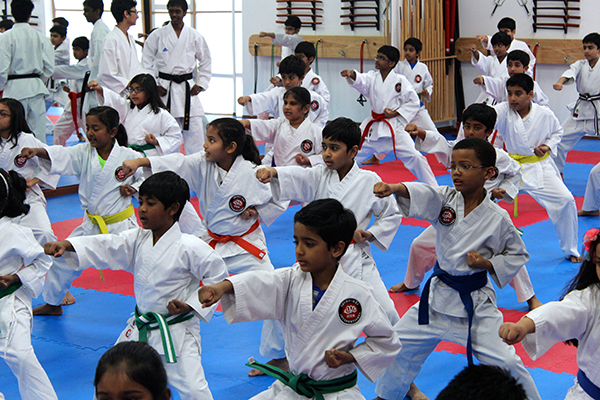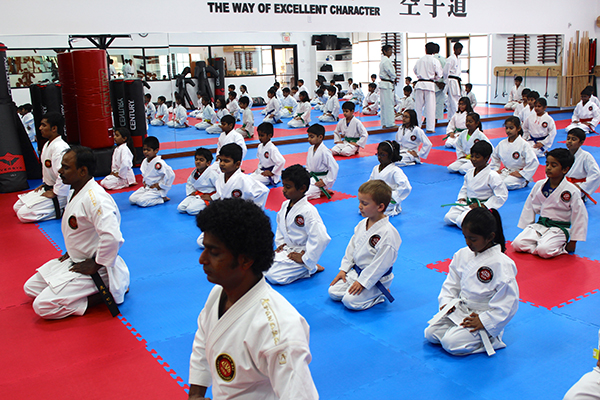 Young Samurai (6 - 12 years)
Our young samurai program is an hour class for children 6-12 years old. This program runs from Monday through Friday @ 5:40pm for Beginners/Novice and @ 6:50pm for Intermediate/Advanced levels.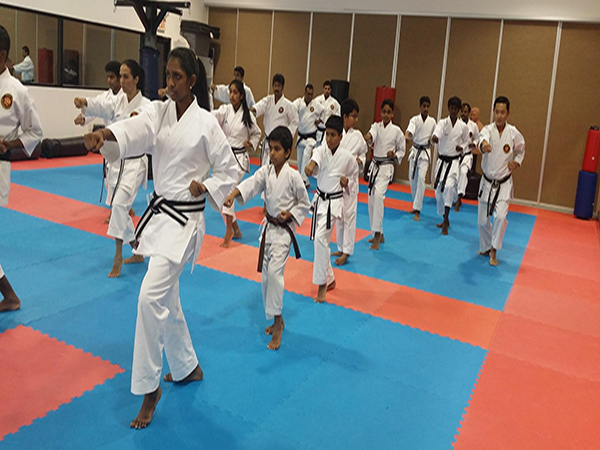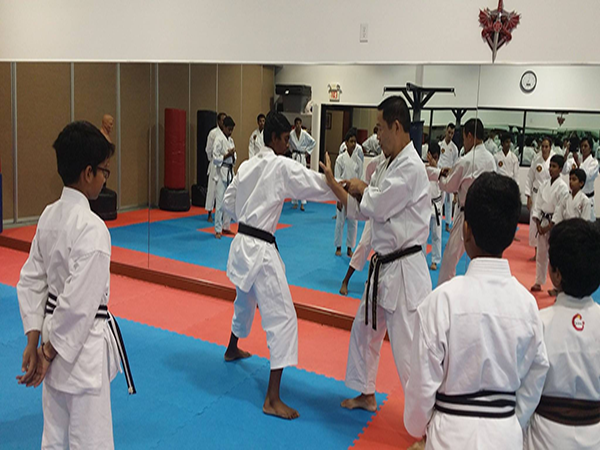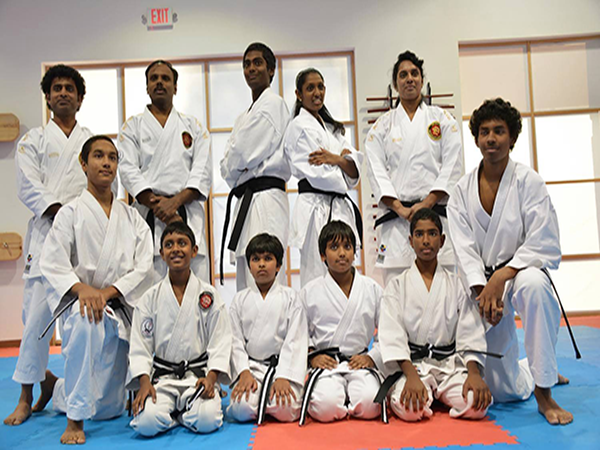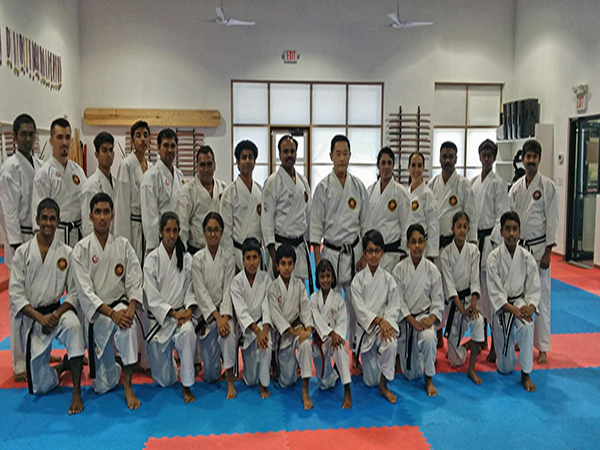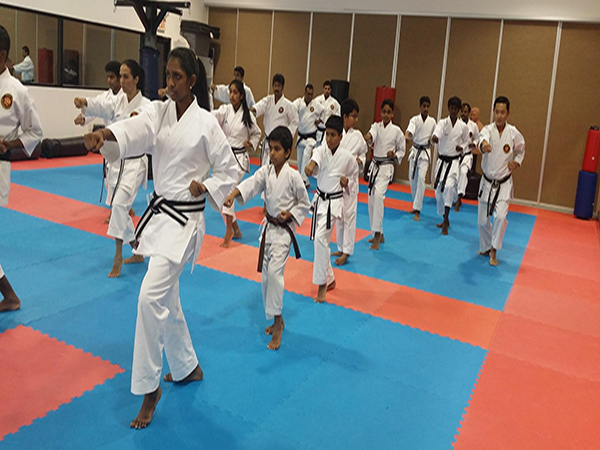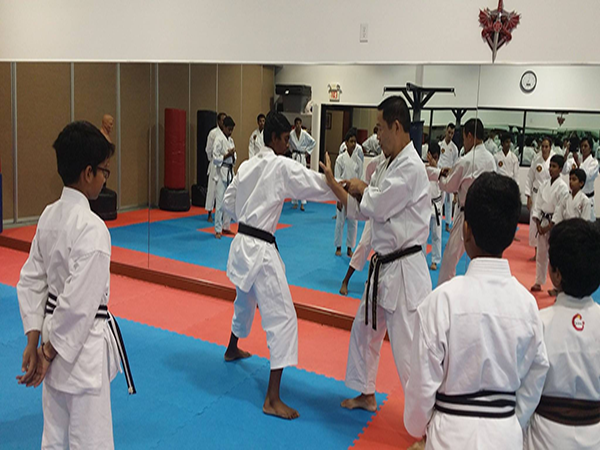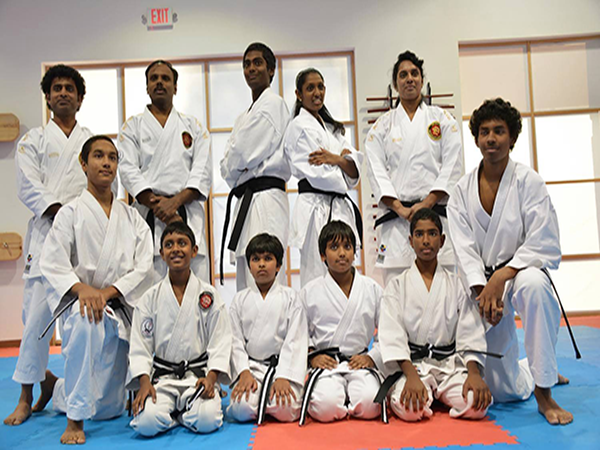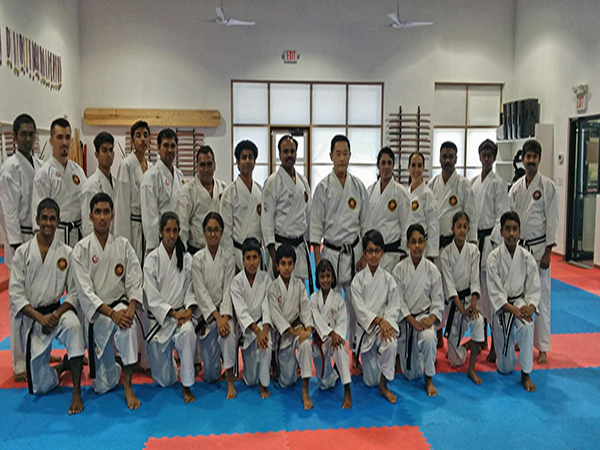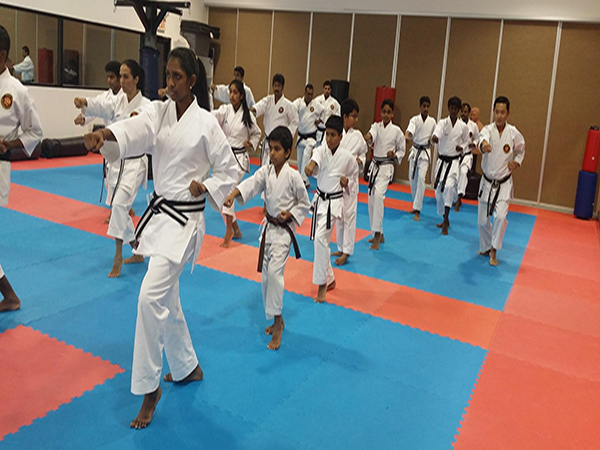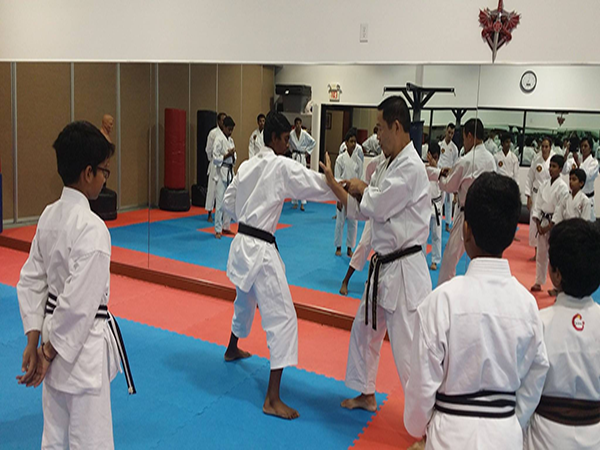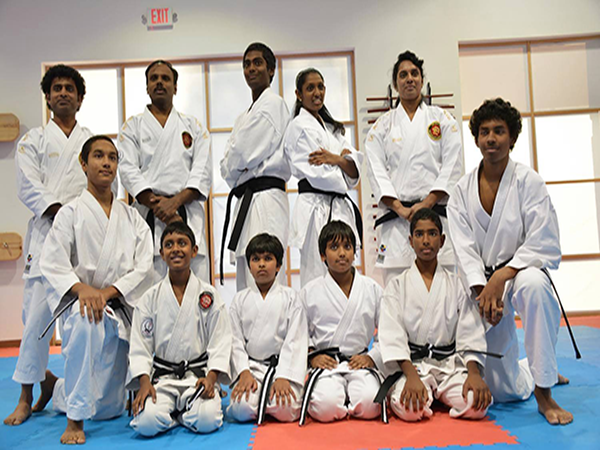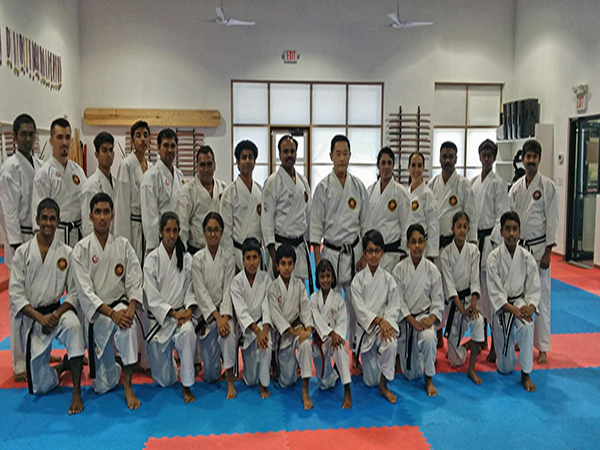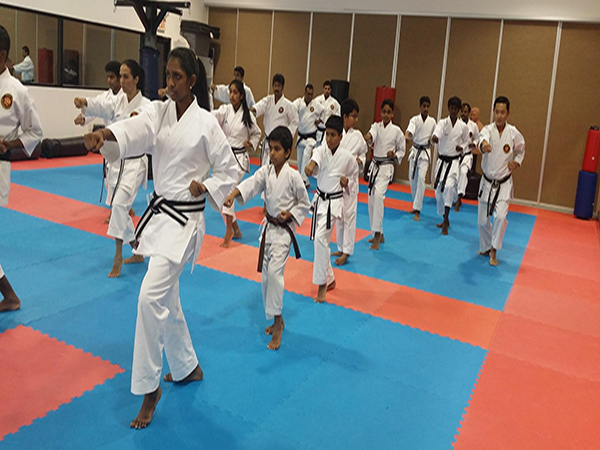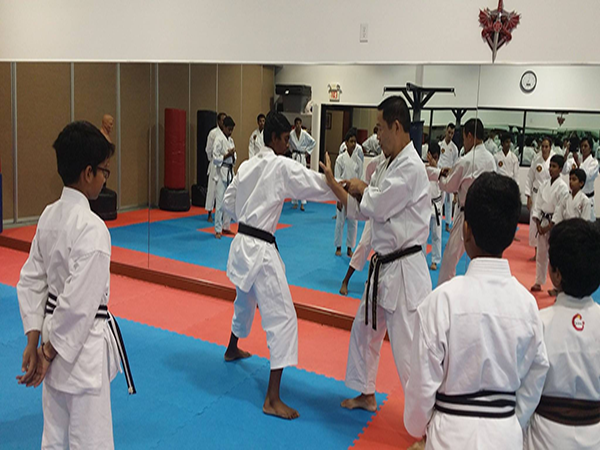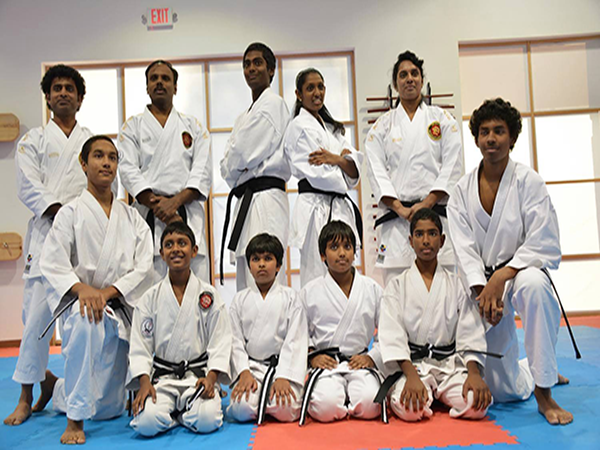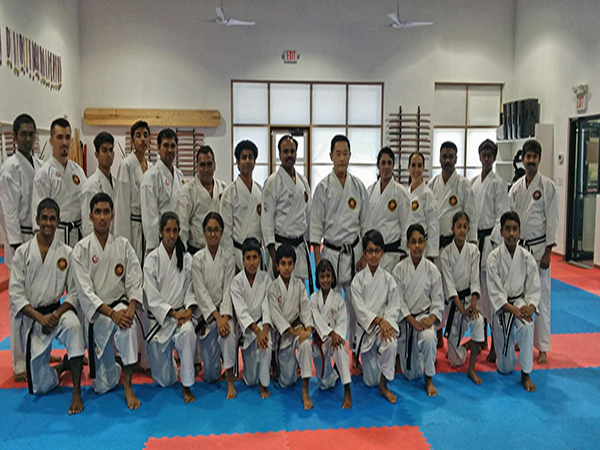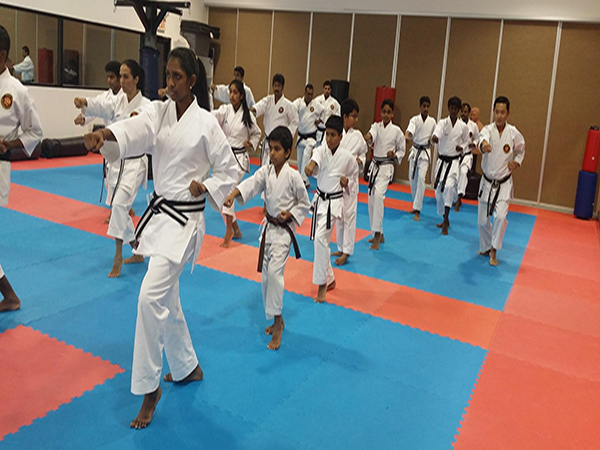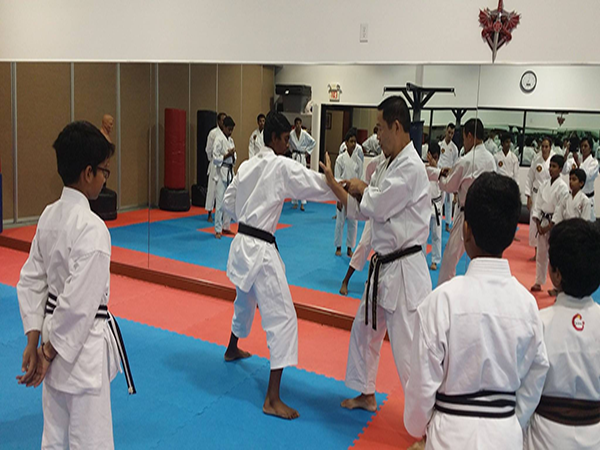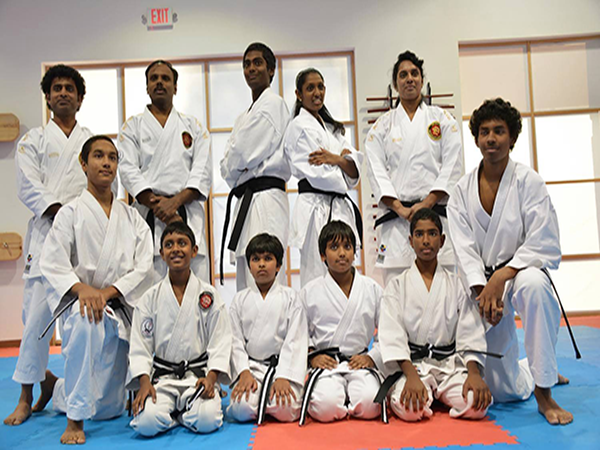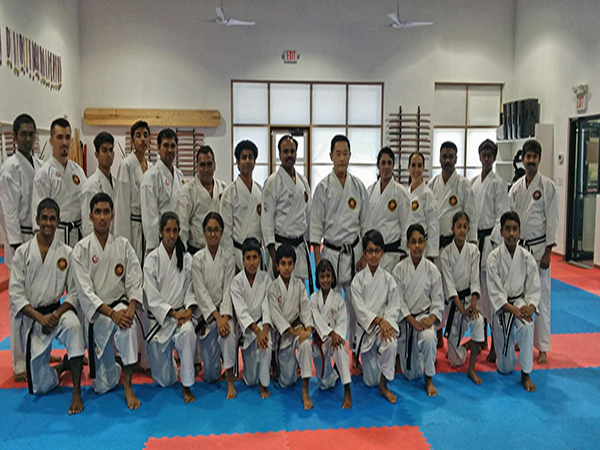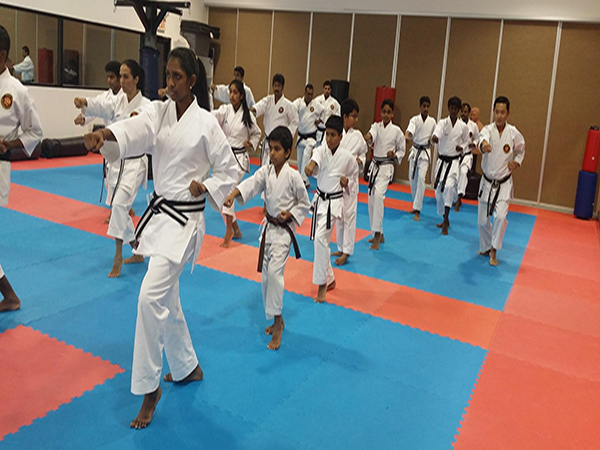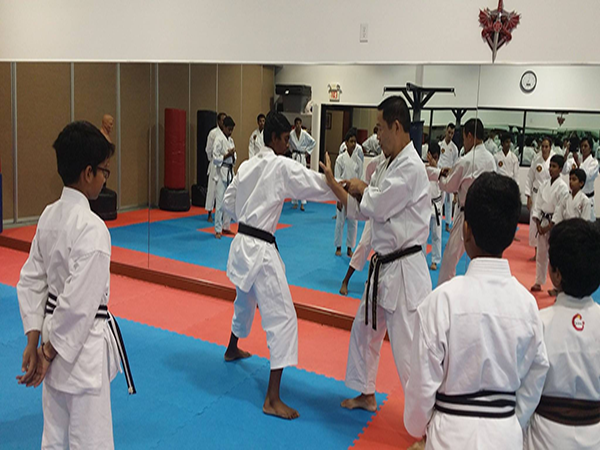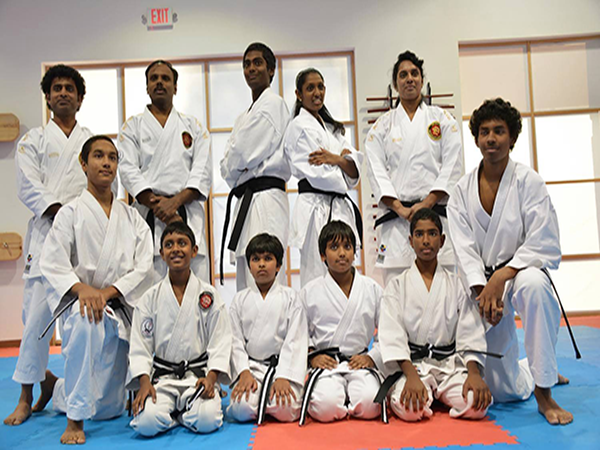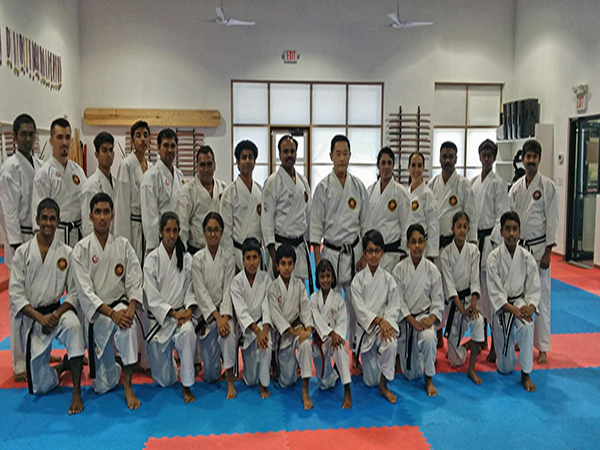 Teen or Adult Samurai
This program is for age 13+ currently runs on Tuesday and Thursday @ 8:00pm for all levels. Beginner/Novice levels will train on a separate training floor and Intermediate/Advanced levels on other floor after common warm-up and stretchings.